Green Aqua is the exclusive distributor of popular baby and kids products from overseas. We import excellent items and sell them in Japan.
LectroFan micro Wireless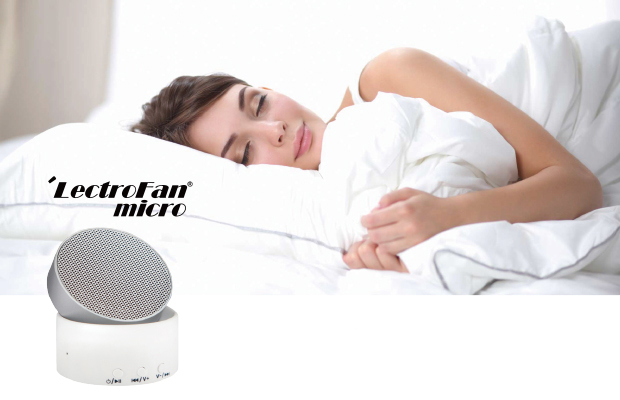 LectroFan micro is the world's only sound machine in a compact swivel design that gives you both sounds for sleep and a wireless speaker for enjoying ultra high-fidelity audio on the go. The innovative product design allows you to swivel the speaker for audio playback direction to be either upward or frontward. Enjoy multi-directional audio all with a fun, simple twist!
Novo: Smart Volume Control

Novo is an innovative audio accessory that adjusts your headphone volume based on the ambient noise around you to create optimal listening experiences. You don't need to touch the volume button on your phone. Novo will be your personal volume assistant, adapting the volume for you automatically. With Novo, no more volume issues.
Novo clips to your clothing and then monitors your surroundings. It adapts your audio in real-time by either boosting or reducing the volume to give you the best listening experience so that you can hear what you need to hear, when you need to hear it, without needing to touch your phone.
J.L. Childress(Stroller Accessories)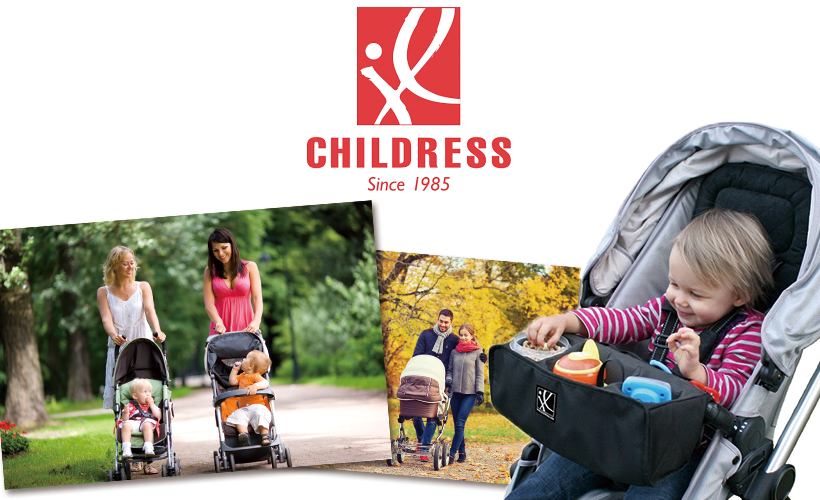 Made in America by a brand that produces stroller supplies and other goods that make taking your child somewhere easier. Their product combines excellent functionality with a simple, sophisticated design. It's an innovative product that fits any stroller, and is popular in both Japan and the United States.
My Brest Friend (Nursing Pillow)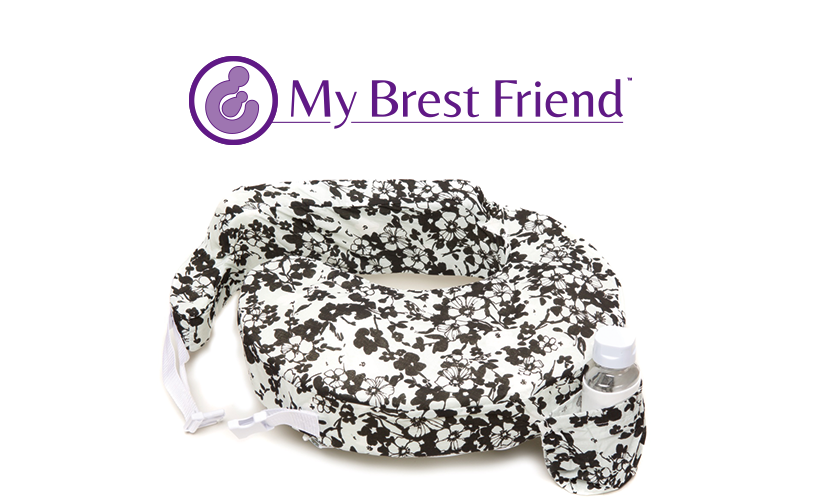 My Brest Friend is a nursing pillow made in the United States. It's sold in 32 countries and used in over 800 maternity hospitals. This pillow is designed to solve many of the challenges moms face when nursing. This product reduces the amount of stress put on the body including the shoulders, back, neck, etc.
Baby Tooth Album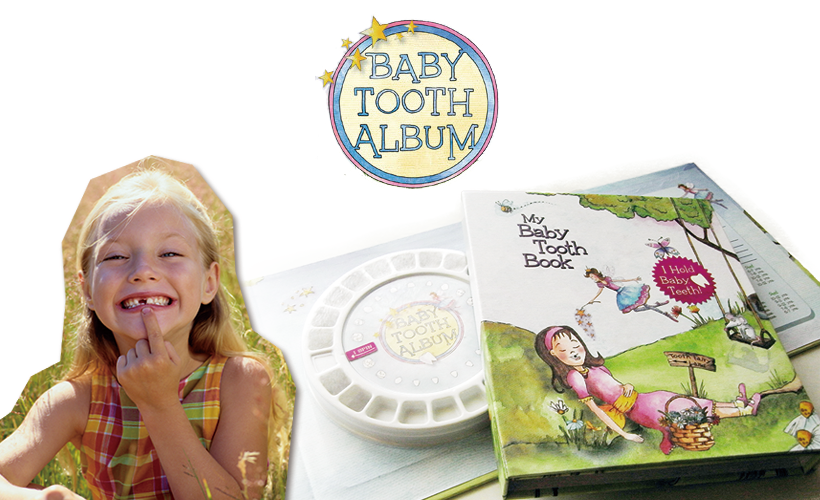 Made in America from the experience of a dentist. The Baby Tooth Album was born from the idea that baby teeth can be saved to create lasting memories. Its design features a cute motif of the Tooth Fairy making it great as a gift as well.
potette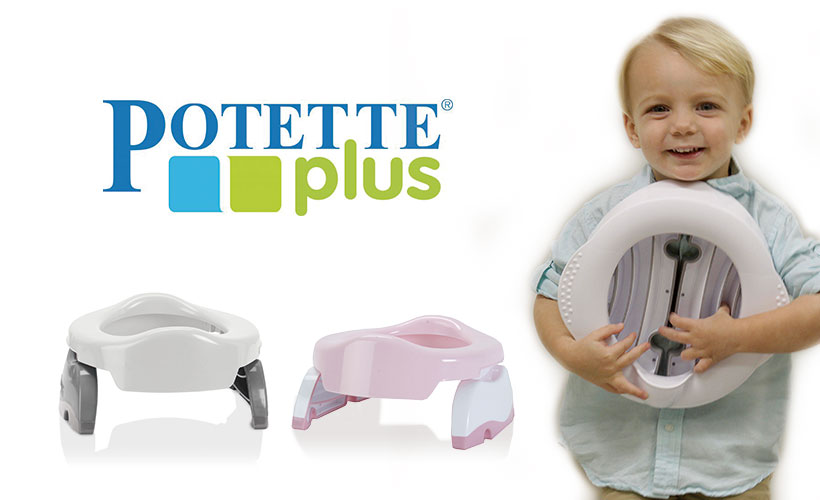 In seventeen years millions of infants have benefited from the convenience of a fold away potty and disposable potty training provided by POTETTE®.
During that time mothers have been recommending the POTETTE® to other mothers so that they too can enjoy the stress free factor of being able to 'potty' their loved one on their demand anywhere!