J.L. Childress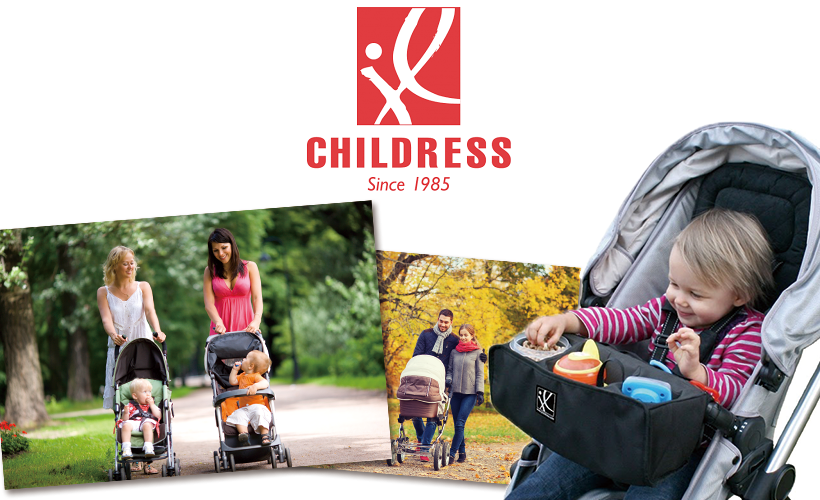 Made in America by a brand that produces stroller supplies and other goods that make taking your child somewhere easier. Their product combines excellent functionality with a simple, sophisticated design. It's an innovative product that fits any stroller, and is popular in both Japan and the United States.
My Brest Friend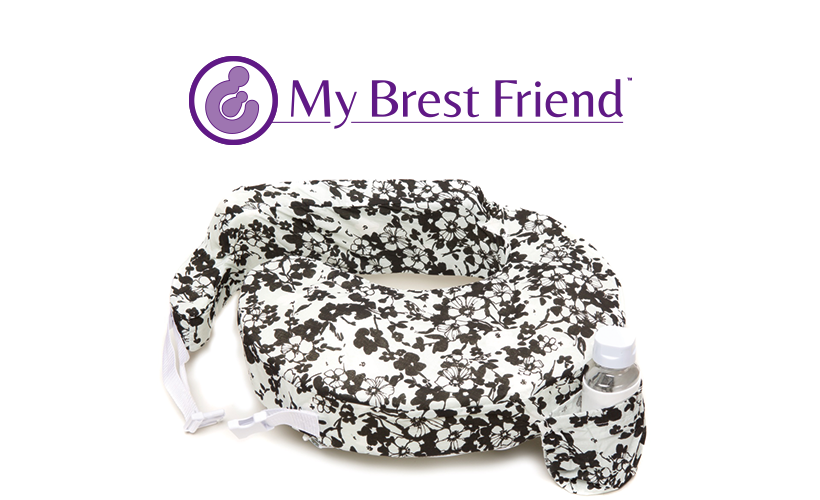 My Brest Friend is a nursing pillow made in America. It is sold in 35 different countries and its patented design has supported mothers in over 33 countries and used in over 700 NIC units and birthing hospitals across the country. It is the #1 choice of lactation consultants as well. Its patent-pending design reduces the stress on the shoulders, back and arms created a comfortable position for both mother and child.
Baby Tooth Album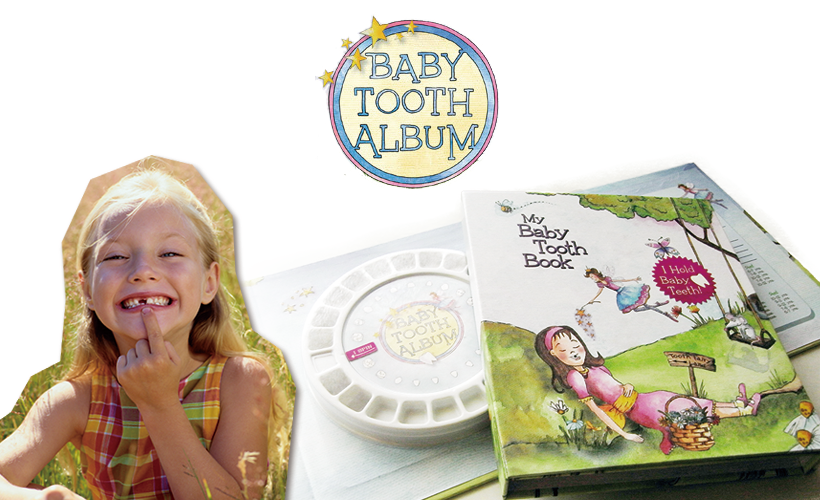 Baby Tooth Album is a keepsake tooth organizer made in America from the experience of a dentist. The Baby Tooth Album was born from the idea that baby teeth can be saved to create lasting memories. Its design features a cute motif of the Tooth Fairy making it great as a gift as well. Very popular characters in America, Care Bares and Strawberry Shortcake have been added to our lineup.